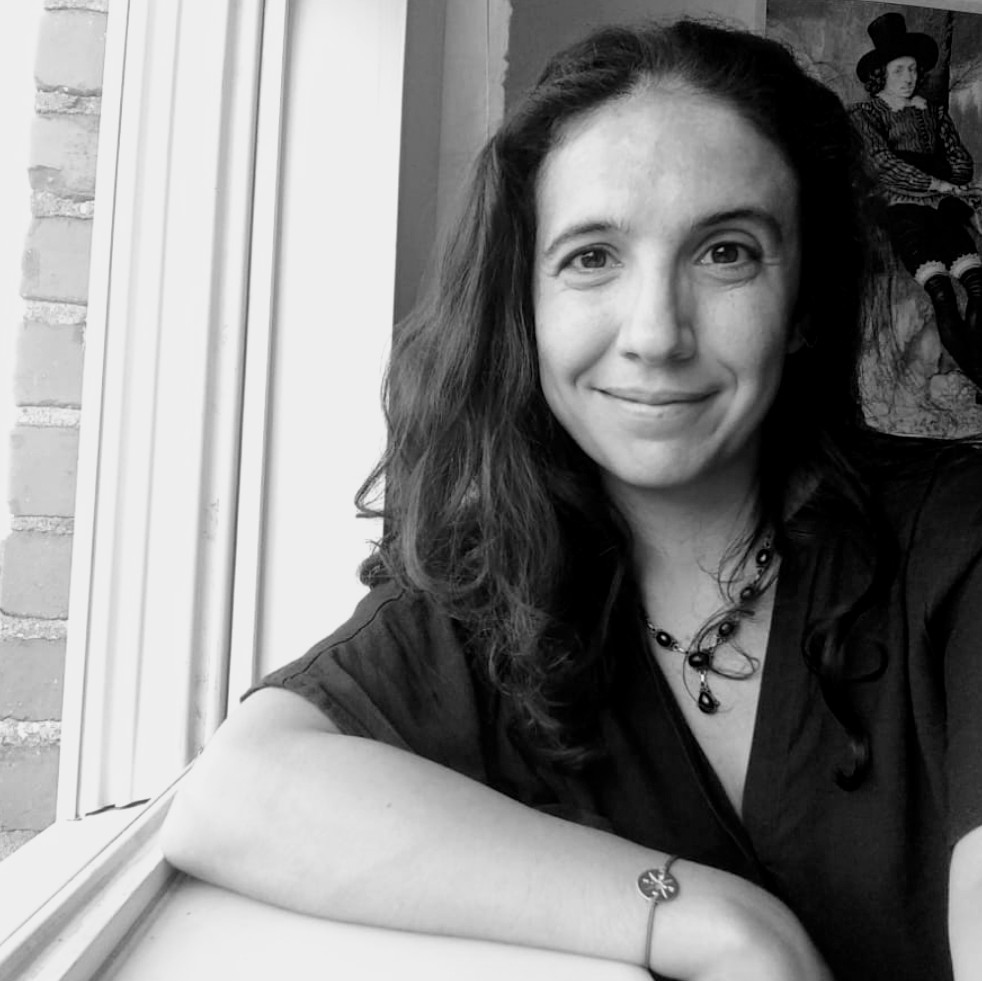 My name is Filomena Viviana Tagliaferri. I was born in Frosinone, in the very heart of the Ciociaria region (Lazio), in central Italy.
Since I was a child, my love for the past has been nourished by the extraordinary history of my birthplace – with its castles, abbeys and fortified borghi – as well as by my parents capacity of making me and my sisters to cultivate reading.
My first original research – pursued in Birmingham in 2003 – was in the Elizabethan cheap print, a subject that I developed in my master degree theses, defended in 2005 at the University of Rome – La Sapienza.
After the completion of my Ph.D. at the University of Florence, I was active first in the United Kingdom as a Visiting Fellow and Research Assistant, and afterwards in Greece as a Postdoctoral Researcher.
In the 2011-13 period, I was a visiting scholar at the School of Oriental and African Studies (SOAS) in the Department of Turkish Studies, a research fellow at King's College London, and a research assistant at Royal Halloway.
From 2013 to 2016, I was a research fellow at the Institute for Mediterranean Studies (IMS) on Crete, first as Alexander S. Onassis Public Benefit Foundation fellow, and afterwards as IKY and IPEP Fellow.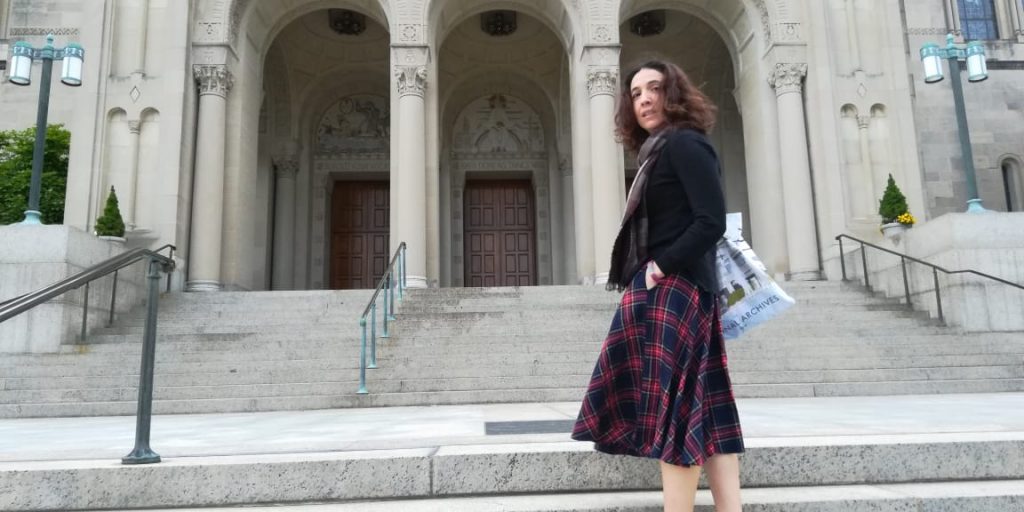 I have been always particularly keen in experiencing new academic environments, a skill that helped me in pursuing an international academic career. One of my passions is to learn languages. Actually, I am fluent in English and Greek, I have a good level of knowledge of French, an understanding of Spanish, and a very basic knowledge of Turkish. The archive in which I enjoy to work the most are The National Archives in Kew, The National Archive at Kew, a magical place also for the exceptional availability to a wider audience of users. In fact, I strongly believe in the necessity of making people involved in historical knowledge, making them to smell, touch and read the traces left by the passing of time.